Insensitive Advertisements in India - 2018
Jun 05, 18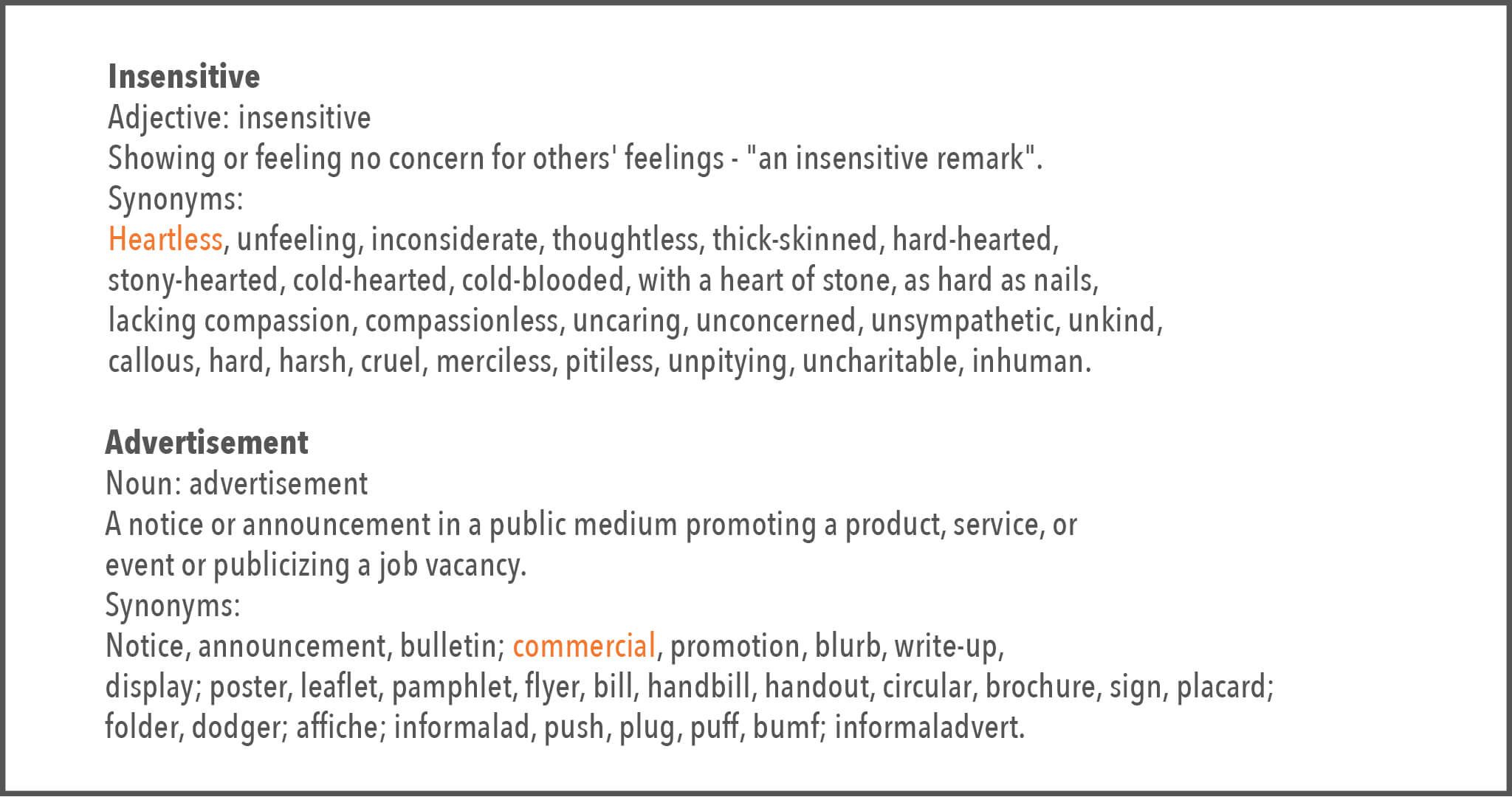 Every year, year after year many advertising agencies and companies try to appeal to the sensibilities of the majority of the population. In this process, they forget or ignore the sentiments of many others. Most companies still appeal to the societal stereotypes. All of them are so thick-skinned about it that they don't see the changes in the society. It is unfortunate that even in 2018 we have many advertisements that are shallow, obnoxious and insensitive. They blatantly perpetuate the societal stereotypes without giving a second thought.


ICICI Lombard: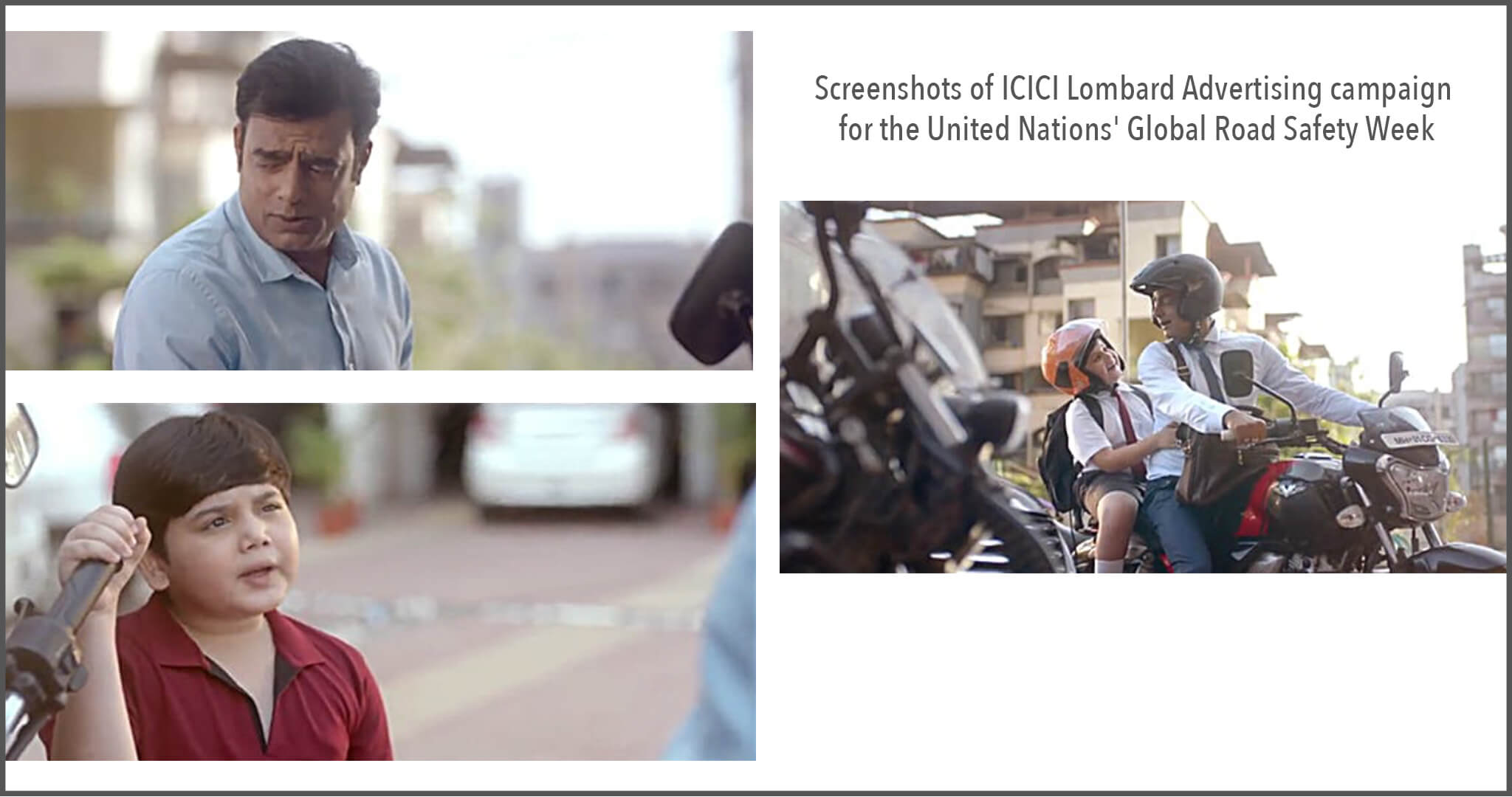 ICICI Lombard
released an Advertising campaign for the
United Nations' Global Road Safety Week
in May 2018. The advertisement showed a father and his son traveling on a bike. The child prods the father the details of how he came to be a part of the family - whether he was dropped off at their doorstep, or at the temple etc. The father is flummoxed. Eventually, the punch line form the child is "If I am not adopted then why don't you give me a helmet to wear - don't you care about me?"
The fact is advertisements influence the society. Advertisers should know that with the great powers comes great responsibilities. However ICICI may want to spin the thought behind the ad, it is very evident that the thoughts do not belong to this century. Playing with societal stereotypes is one thing, but disparaging children, because they are adopted, is way too low for anybody.
This ad has since been taken down. This ad should have never been made.
Grofers: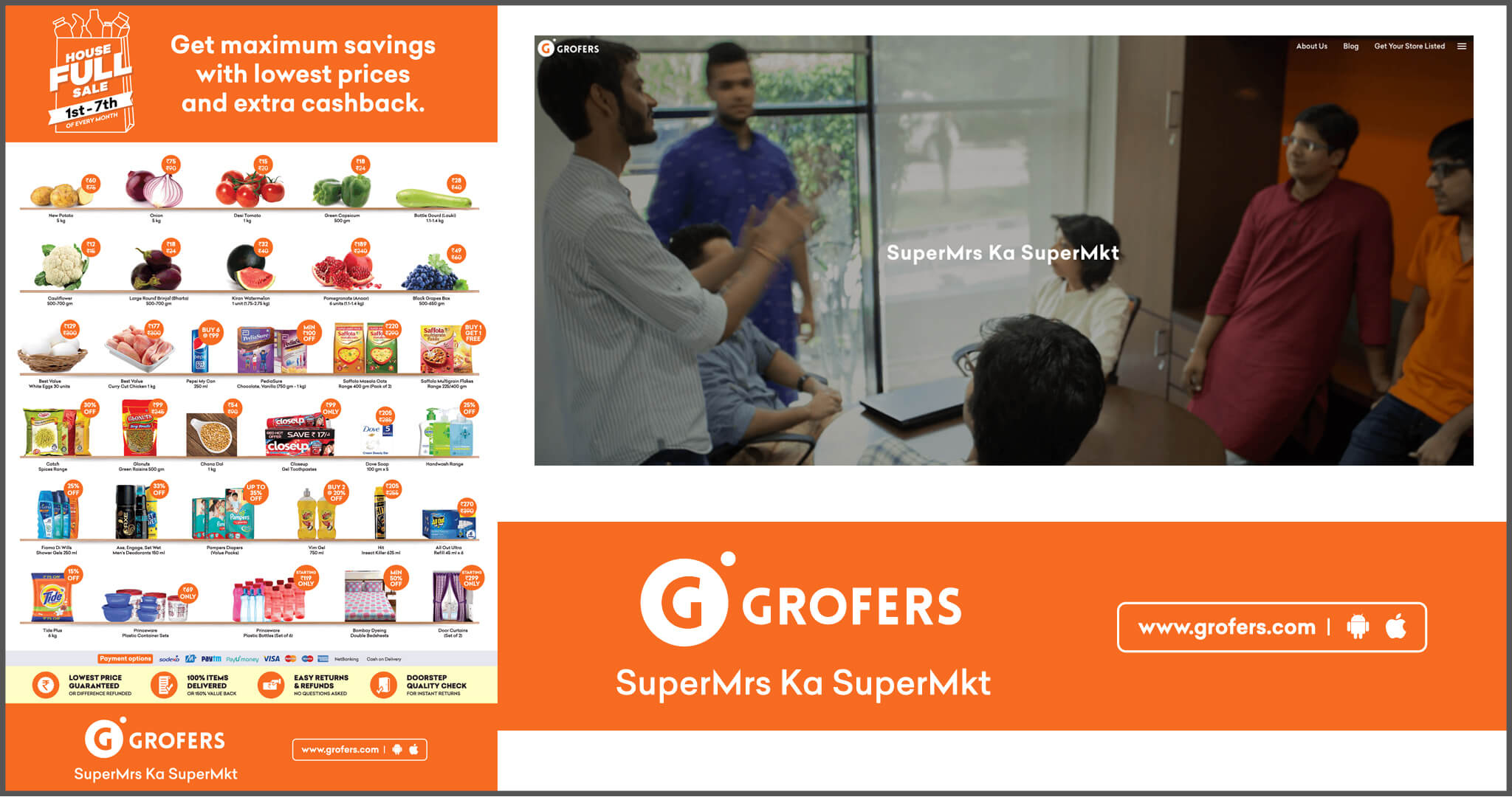 Founded in 2013,
Grofers
is an Indian online grocery store.
Grofers
has to date raised more than $200 million from
Sequoia Capital
,
Tiger Global
, and
SoftBank
amongst others. In March 2018 India woke up to full-page advertisements by
Grofers
offering the lowest prices in groceries in the market. The ad was a basic layout with different products and their pricing nothing offensive. Where
Grofers
has it wrong is in their tagline -
"Super Mrs ka Super Mkt"
.
Why is the supermarket only for Super Mrs? What about the Super Mr, Super Ms, and all the others? Is it only the Mrs (Wife's) responsibility to do the household shopping? Again playing to the gallery of preconceived
gender roles.
Their tagline is also very much a part of their identity. If you go to their website and check their '
About Us' Page
- you will see a photo of a bunch of men and one woman - with their Tagline running over the image. It seems that a bunch of guys with mindsets belonging to the previous century have pushed their agenda down all our throats. However, there is a reason why the world is pushing for
equal pay and equal representation of women
in companies. It is so that the men with narrow mindsets and extremely narrow world views can grow up and think beyond
sexism
.
Ongoing list of Insensitive Advertisements in India - 2018