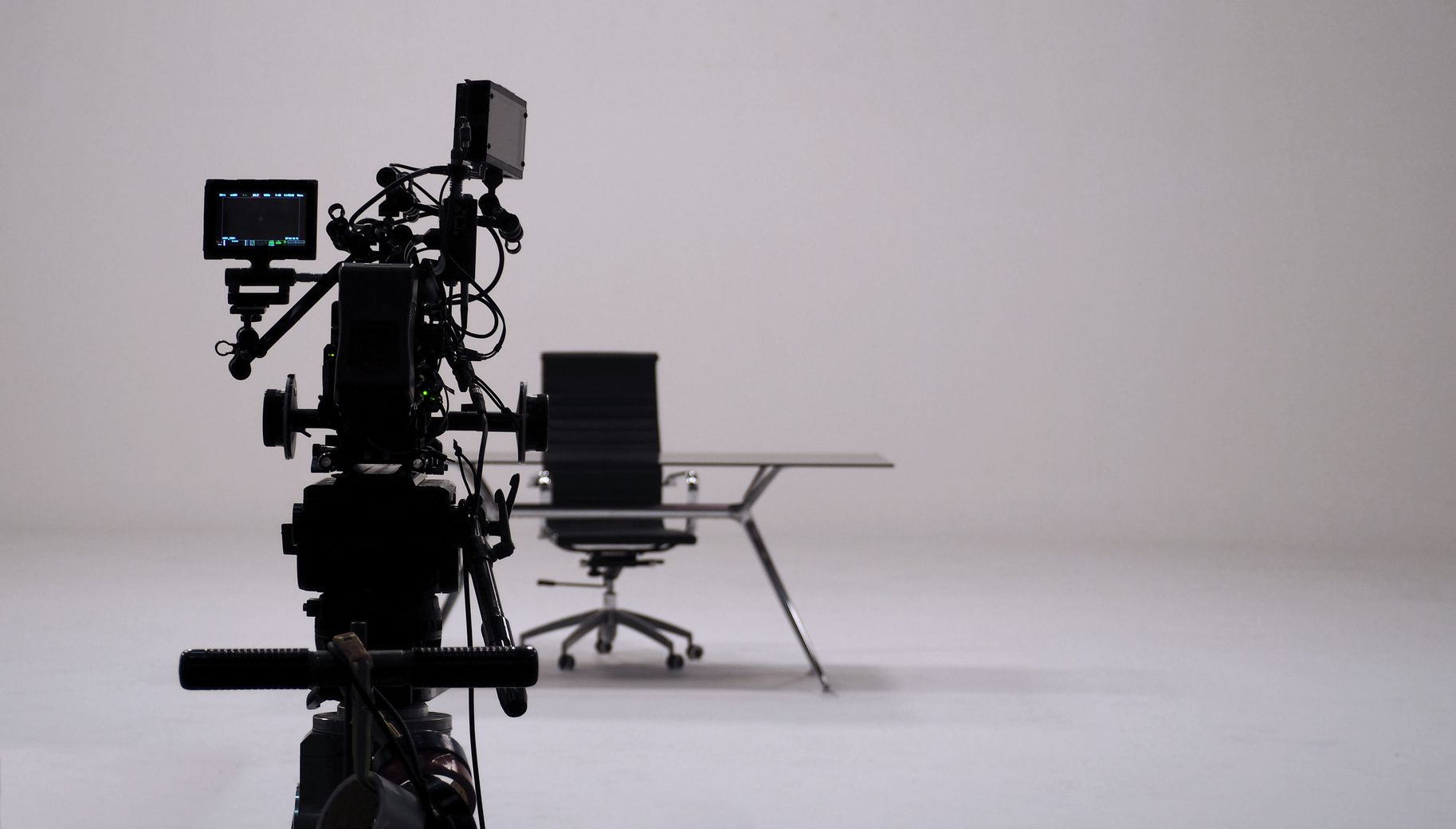 Corporate films
When we start work on a corporate films project we do plenty of digging into the current status of its positioning. We figure out the current associations and how close they are to the intentional ones. We work towards bringing in maximum facts without losing the underlying theme. Too many divergent facts can distort the face of the entity.
It is important to stick to the current purpose and highlight only the key competitive advantages. Making corporate films requires a unique taste. It will lack communication ingredients used in typical ad films and yet it cannot sound too bland. We add in the required amount of spice through a good mix of copy, music, visuals and imagery. Our corporate films are much more than just factories, shop floors, founder messages and global landscapes.
We work through storylines that flow like an interesting autobiography or a book with numerous chapters unfolding the heritage and the history. It need not be typical blue and white films with low quality footage. Corporate films certainly need to be treated with much more seriousness. After all, it can make or mar or imagery. Above all, we have the ability to create corporate films that exhibit energy and shape up the right personality.
We can do everything from interviewing the stakeholders to creating a script and storyboarding. The actual production can span multiple locations and time zones. We are equipped to handle films for large multinationals as well. We can shoot and edit to the required lengths and hand over the final masters for airing. So, we can be your end to end production house. Furthermore, our experienced script writers, editors, directors, sound artists etc know exactly how to treat corporate films and it shows in the end result.
If you have any more doubts, please feel free to write to us or give us a call. Above all, we'll be glad to take you through the process and help you bring your brand alive.