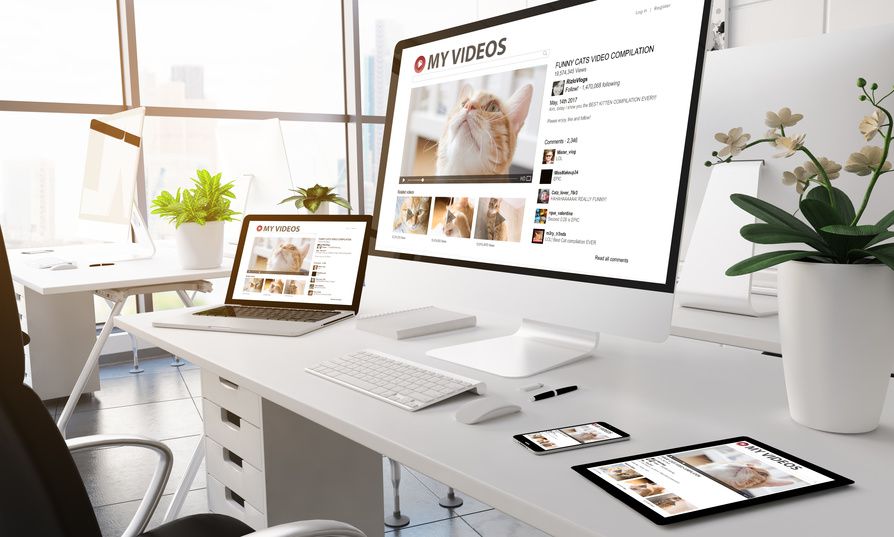 Web ads & videos
The digital audience is out there, usually surfing for something informative or entertaining. Web ads & Videos that go in absolute tangent to the audience goals, seldom click. No matter how much money the advertiser burns, they fail to register the key message. It is easy to lose a large chunk over a small campaign not done right.
If the web ads do not build a connect within the first 5 seconds, the user can exercise the skip ad option and give it an instant thumbs down. If you are lucky enough to grab the eyeballs, you may still fail to build a recall. Moreover, there is so much happening on a single user screen at any point in time. As a result, some ads will automatically get filtered and will never get any mind space. There is a thin line between being entertaining and being ridiculous. Above all, we know how to tap into the new-age digital audience and it will reflect in our unique approach to the film.
We understand all of this and have a stringent process check in-house. Every web ad has to pass the quality gates. We understand the millennial psyche very well and we do not leave anything to doubt. We'd be happy to take your through exciting web campaigns.
Here, web ads and television ads are given the same importance. We work through the process of scripting, storyboarding, production, direction, sound recording etc, just like any other ad film. In fact, our directors, cinematographers, editors etc, working on digital films have immense experience and take a distinct approach to suit the audience. After all, digital films can go viral for right or wrong reasons; it is our responsibility to ensure you garner positive PR.
If you are looking for a team who can work through the project right from research and ideation to post production and mastering, look no further. Most importantly, we have the capability to handle projects of every scale. So, whether it is a one-off digital film or a channel feed that needs continuous input, you can depend on us. Give us a call and we will be happy to take you through the process.