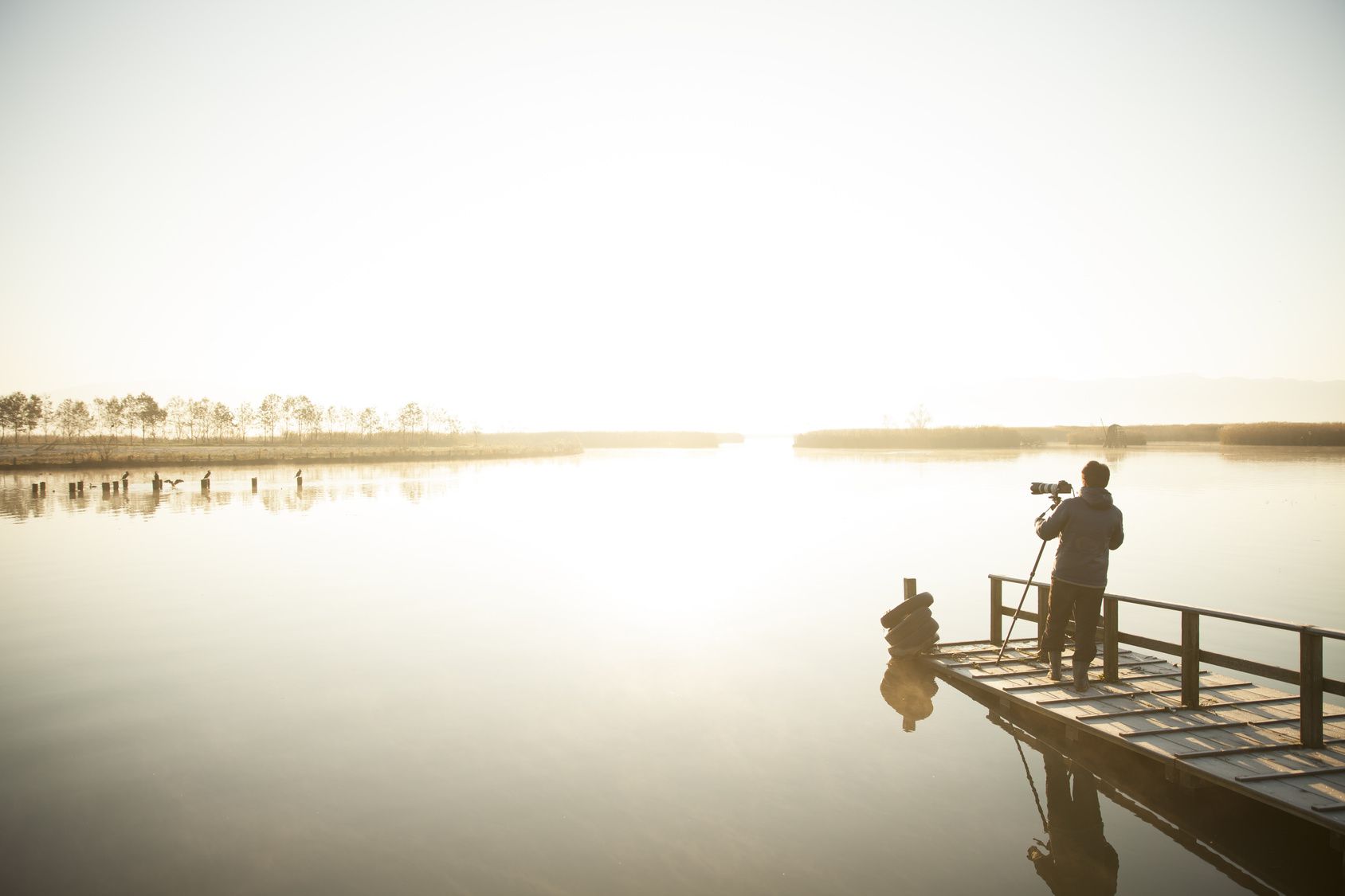 Documentaries
The research team has a very vital role to play when it comes to documentaries. After all, the subject has to be covered in its totality, otherwise it can run the risk of sounding very shallow. The scripting team has to do the fine art of balancing and take in only what's valuable.
The director plays the critical role of stringing it all together in a storyline that grips the audience. The editing team's final finish cannot be undermined either. So, all in all, documentaries are far more demanding than ordinary ad films. And you need a team and not an individual, you can rely on.
That's exactly where we come into picture. We do the complete process through our in-house team who has been with us for years now. They understand how it works and everything falls in place seamlessly. We have made documentaries on wide ranging subjects and we'd be happy to take you through some of them. You'd be glad to join hands with a team that understands documentaries and the special treatment it needs.
If you have a documentary in mind, tell us your subject and your purpose. A little brief from you on the subject will be a great starting point but we will go full length to gain more footage on it. We can do plenty of secondary and primary research to gather more insights before the actual shoot happens. We will help you put together a story that builds an emotional connect and leaves a strong message behind.
Furthermore, if you need more clarity on our process or our team's credentials, feel free to get in touch. You'll certainly enjoy the width and length of subjects of our documentaries. They have been well-accepted by the audience and have lived a long life. Above all, you will be working with experienced directors, artists, editors, cinematographers etc who will deliver nothing less than outstanding.