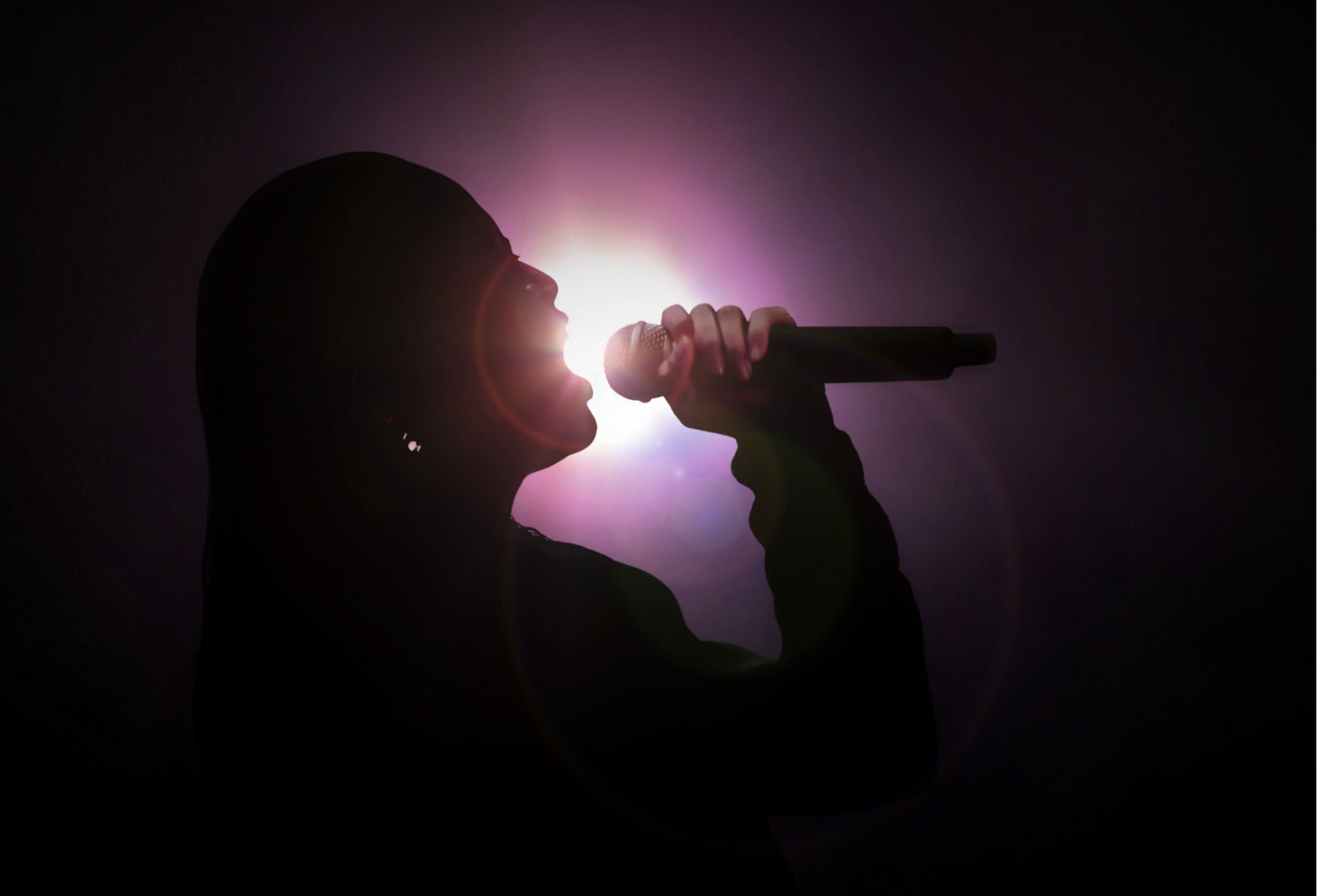 Music Videos
Music videos has undergone a sea change every few decades and the listeners have also gone three sixty degrees with their preferences. Music changes its meaning from one geography to another. And it may not ring the same bell across ethnicities and cultures. It is of utmost importance that we keep our personal music preferences out and develop a ear relevant to the project.
Fortunately, we have worked on diverse projects that have pulled up our ability to appreciate cultural differences. We have learnt to acknowledge various tastes and we have our finger on what works. That said, we never work with assumptions and start every project with fresh research. With a team that is spread across various geographies, it is easy to pick new nuances.
If you are an artist and you already have your songs in place, we can help you bring them to life visually. Right from scouting for locations to closing on the actors, we will be with you. The actual shoot which may require equipment hire, direction, cinematography, location sound etc will be our responsibility too. Post production and final mastering can be taken care of as well. So, you get a one-stop solution.
For brands, there may be a little more work as even the song or jingle may not be in place. But that is hardly a concern. We can start from scratch, as long as we have your assistance in understanding the brand essence. Furthermore, we have a brilliant team of writers, music directors and artists to do a good job, over all.
We will be happy to connect over a cup of coffee to give you a sense of our capabilities. Above all, music videos need a completely different treatment and we know how to handle it start to finish, seamlessly.