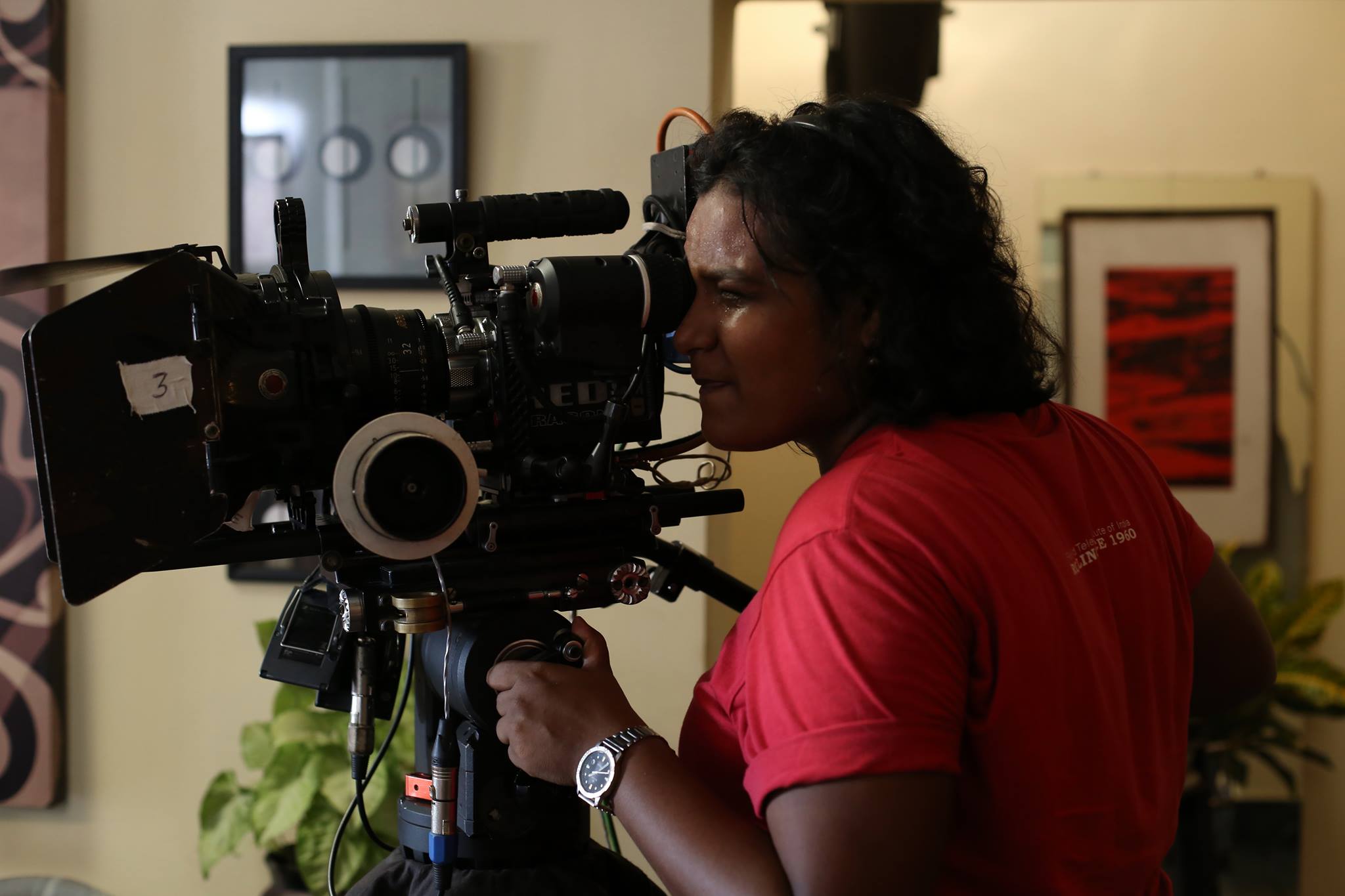 Abheri De – Cinematographer
On her tapestry of film,
Abheri De
paints with light and darkness to craft visually enthralling cinematic experiences. Shattering the glass ceiling and bringing visual fables to life on the big screen,
Abheri De
is a Bengali cinematographer who is breaking all stereotypes. Her favourite formula for success is to create a masterpiece even while working on a minimal budget. Realising her passion for cinema early on, Abheri pursued a graduate degree in Mass Communication and Videography from
St. Xavier's College, Kolkata
. Consequently, she went on to complete her post graduate diploma in cinematography from the world renowned
Film & Television Institute of India (FTII)
, Pune in 2014. She began her career as second assistant cinematographer to Director of Photography,
Binod Pradhan
, for feature films like
Bhaag Milkha Bhaag
, and
2 States
. Having made her mark with her impressive work, she went on to create more spell-binding work through her role as chief AC and operative camera person in collaboration with
Savita Singh
and
Reshmi Sarkar
. Her first full-fledged work as director of photography was for a Bengali film,
Bitnoon
, in her hometown of Kolkata. Further more, this was followed by other celebrated films like
Onyo Basanto
,
Calcutta Sonata
which premiered at
KIFF
and Drama Queen. Above all, these films have propelled her cinematically, winning her the Satyajit Ray Silver Award at the
First South Asian Short Film Festival
in 2018. Brilliant opportunities never come easy but she got many independent projects with unique genres and types. She has worked on everything from
short films
and
documentaries
to
corporate videos
. She is an extremely spontaneous lady who believes in herself and goes the extra mile to deliver excellence with limited budget. Painting is her passion and she loves to shoot stills in 35mm negative. Abheri De presently lives and works in Mumbai, where she continues to direct photography of independent projects in
short films
,
documentaries
and
corporate videos
. She is member of GRAFTII,
WICA
and IWCC.
Abheri De's Social Profiles