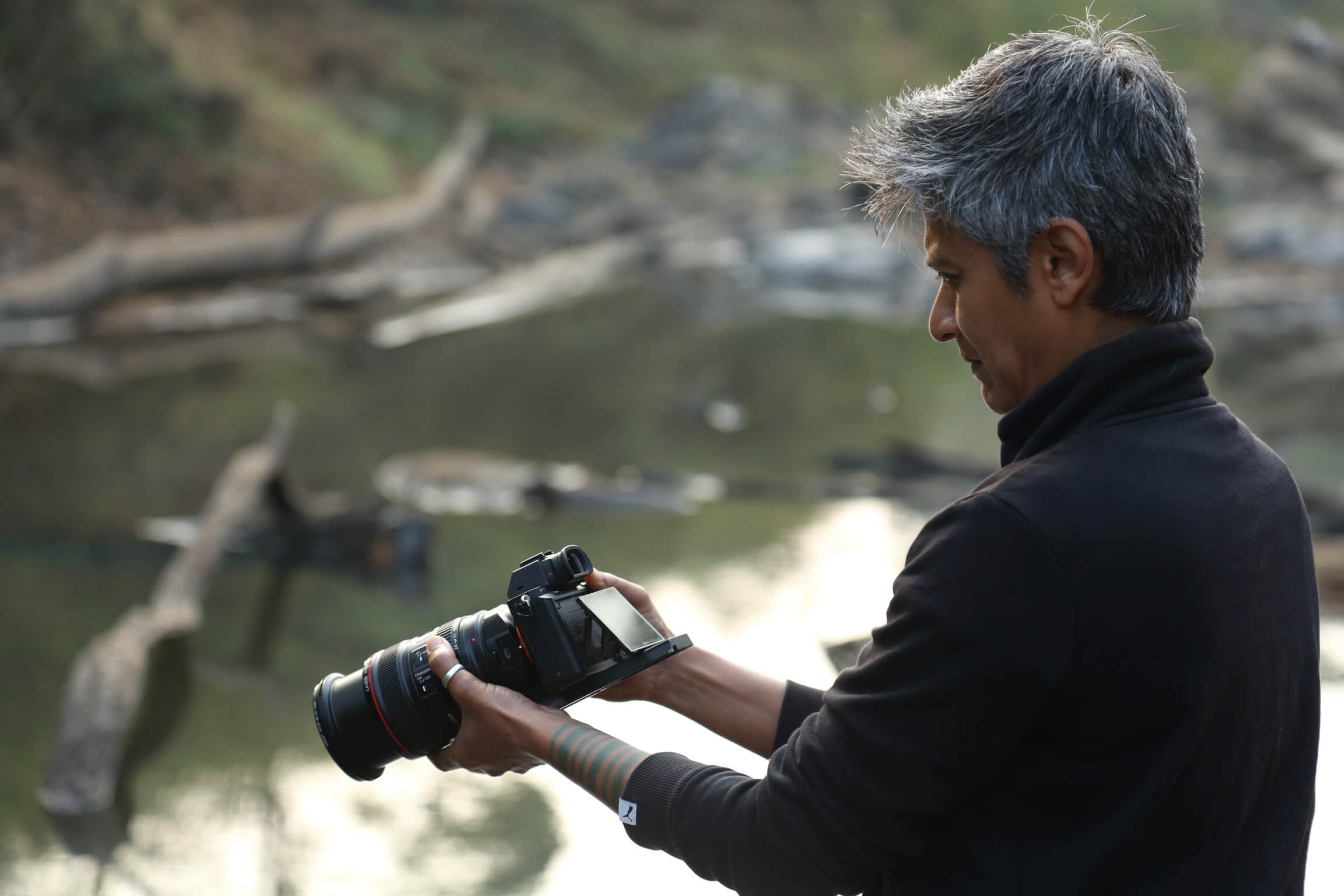 Bakul Sharma – Cinematographer
Innovative, experimantal and fearless camera and lighting techniques is what makes Bakul Sharma stand out in the midst of her contemporaries.

Bakul Sharma is an Indian cinematographer, with more than 20 years of filmmaking experience. She has spent numerous hours behind the lens shooting documentary films, & short films, feature films, television commercials and other content for television, and the web.

Amongst the highly acclaimed cinematographers, she has worked with on International short format projects are Emmanuel Lubezki A.S.C., A.M.C. and Barry Ackroyd B.S.C to name a few. Bakul has also worked on feature films like Once Upon a Time in Mumbai (2010), directed by Milan Luthria and produced by Ekta Kapoor, Luck by Chance (2009) written and directed by Zoya Akhtar, Outsourced (2006) directed by John Jeffcoat, and The Waiting City (2009), directed by Claire McCarthy, before branching out on her own.

Bakul Sharma has since worked on documentaries, such as Happy Hookers (2006) by Ashish Sawhney, Scattered Windows, Connected Doors (2013) by Roohi Dixit and Ziba Bhagwagar and other web series and television content for MTV, Star and Sony. Bakul has also done TVC's for Nokia, Amul, Blackberry and Levis to name a few.

Closest to her heart, however, remains experimental films. The freedom to attempt new and unconventional methods of visual expression, and the opportunity to work with young directors, giving a form to their unfound expressions, is an ongoing exploratory process that keeps her charged.

Bakul Sharma currently works out of Bangalore, where she lives with Monkey and Tiger, her adopted pets.