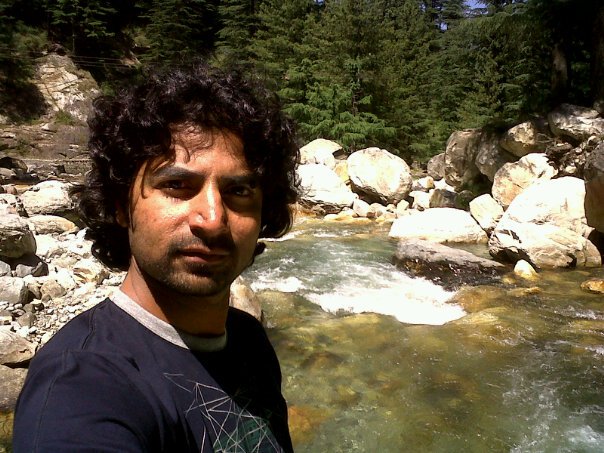 Sudhakar Reddy Yakkanti – Cinematographer
Taking the audience on a visual journey through artful storytelling, Sudhakar Reddy Yakkanti is a cinematographer who has only begun to reveal his finest work.

With his unassuming demeanour and charming down-to-earth nature, it is easy to forget that Sudhakar has a array of exceptionally successful work. Coming from humble backgrounds in Andhra Pradesh, he takes his inspiration from the sights and sounds he encountered growing up, as well as the cinematic wonders he was exposed to early on.

Born in Guntur, Sudhakar Reddy Yakkanti was a creative soul right from the time he was a young child. His many trips to watch the latest Telugu movies in his local cinema had him enthralled, and encouraged him to discover what more the film world had to offer. While his early exposure was to regional films from the Tamil, Malayalam and Telugu film industries, it was when he moved to Hyderabad as a young man and began watching international works at film clubs that he was inspired to take up the camera and create his own dreamscape on film.

Sudhakar chose to pursue his post graduate diploma from the prestigious Film and Television Institute of India, Pune. Inspired by creative cinematographers like Subrata Mitra and Sven Vilhem Nykvist, he went on to make his mark in Marathi cinema with Deool. He then went on to direct a short film, Ek Akash, which shot him to fame by earning him a National Film Award – Special Jury Prize, in 2015.

Overcoming barriers and bringing the film director's vision to life through inventive camerawork is second nature to Sudhakar, who chose to move on to even bigger and more brilliant work. He has shot successful films like Veere di Wedding, Highway Ek Selfie Aarpaar, Madhumasam, Pourudu and Dalam. His cinematographic masterpiece, Sairat, has left audiences spellbound to see more of his impressive work on the big screen. His Directorial debut Naal,which he also wrote and shot was one of the highest-grossing films in the Marathi film industry. Sudhakar Reddy Yakkanti also went on to win the national award for the best debut director.

Sudhakar Reddy Yakkanti is currently on the lookout for interesting projects to take up. He is keen to make creative use of the medium to collaborate with film directors and translate their ideas into visual magic.
Sudhakar Reddy Yakkanti's Social Profiles