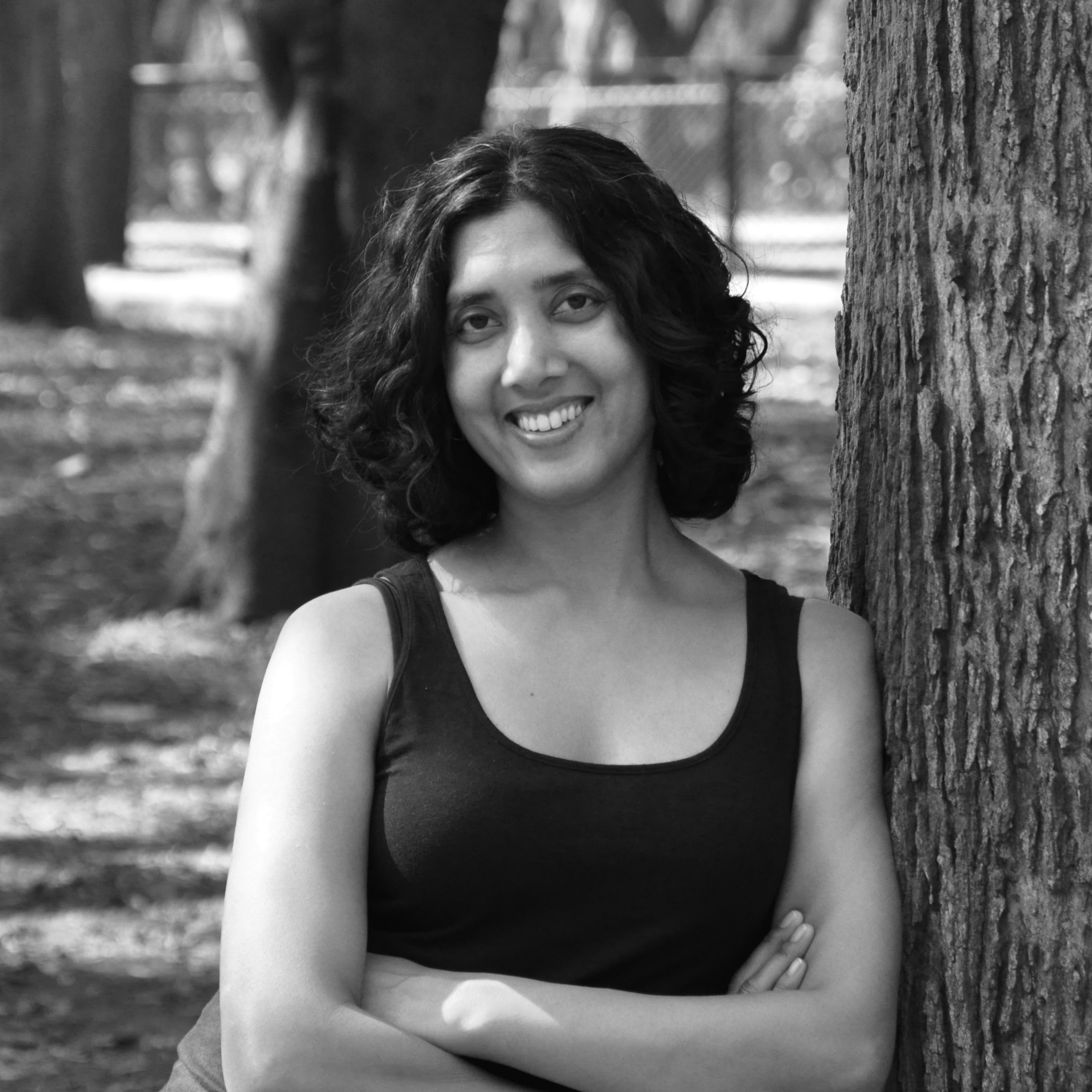 Priya Belliappa – Director
Priya Belliappa is a film director and screenwriter, who dreams in frames per second.

Featured in international and national film festivals for her unique storytelling ability through film, Priya Belliappa is a director to keep an eye on. Interested in the arts from a young age, Priya enrolled at Srishti School of Art Design and Technology and then went on to join Phoenix O&M in Sri Lanka as an art consultant. She then completed her post-graduate degree in film direction from FTII (Film and T.V Institute of India).

Her student film made in her second year at FTII won a national award for Sound Design and was designed by her fellow student Anmol Bhave. Her hard work and determination to keep achieving great heights saw her undertake Hazy Grey Skies in her final diploma year. This film featured the renowned actor Nawazuddin Siddiqui and made a splash at the Karlovy Vary, Fresh Film Festival in Prague. It has since been featured at Interfilm Berlin, Clermont-Ferrand International Short Film Festival, Expresión en corto international film festival, River to River Florence Indian Festival and IFFI 2012.

After graduating Priya Belliappa assisted directors Sunhil Sippy and Ram Madhvani on several advertising films. She then went on to become associate director for the critically acclaimed Kannada movie Mathe Banni Preethsona, which was directed by Ravindra H.P. Das.

Priya Belliappa's debut feature film, Ring Road was filmed in Kannada in 2015, and was recognised by UNESCO for having been made by an all-women crew. The film is a psychological thriller that is based on a true crime that occurred in Bangalore, India. UNESCO featured this film in their book on gender equality, heritage, and creativity.

Priya Belliappa has recently completed the post production for her short film Frayed Lines, which she had writtena and directed. Frayed Lines revolves around the lives of migrant workers in the coffee estates of Kodagu.

Today, Priya has let her creative spirit run free as she undertakes all kinds of creative projects. She enjoys bringing the beauty in the world into the focus of her camera lens so that she can bring the stories around her to life.