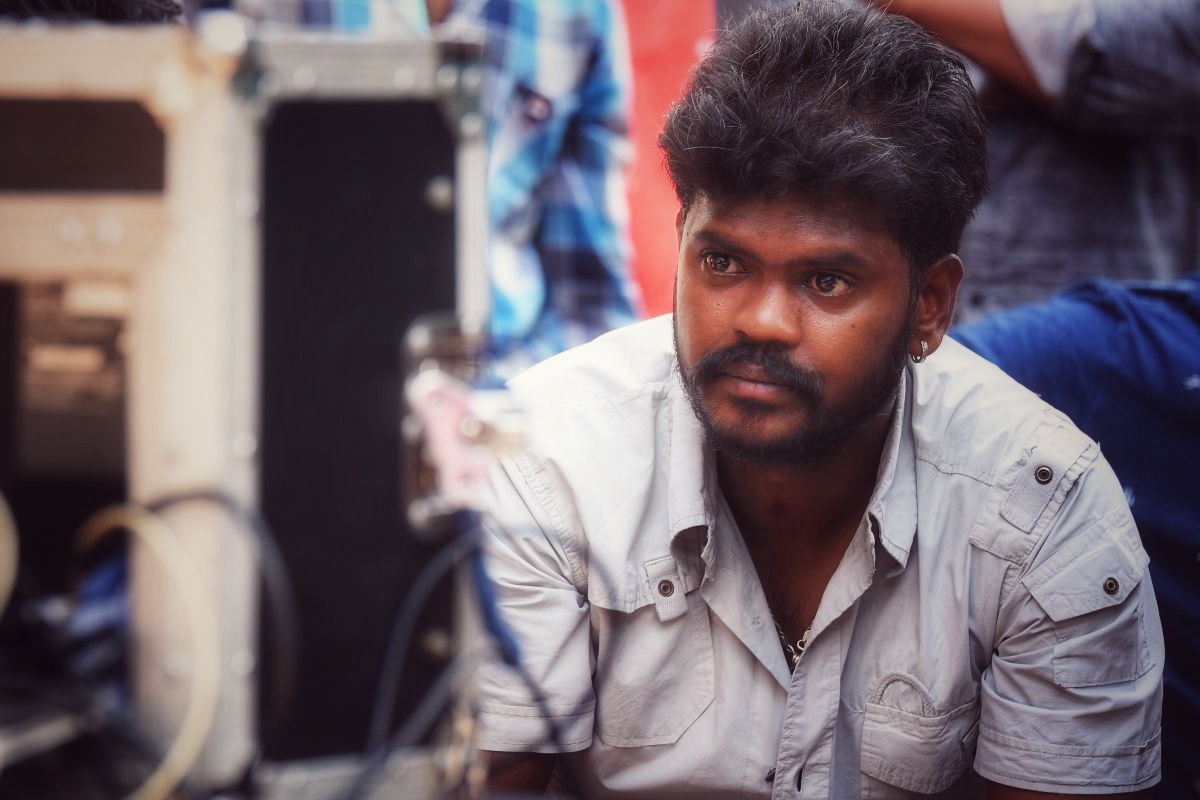 Sri Narasimha – Director
Capturing emotions, lights and making a magical tale that resonates with the audience: just another day in the life of Indian film director Sri Narasimha

Coming shoulder to shoulder with directorial giants in regional cinema to make a debut feature film can be a formidable task for most new directors. However, Sri Narasimha enjoys the challenge and looks forward to making his much-awaited foray into the world of Kannada cinema.

Sri Narasimha is a Bangalore-based film director. Originally from Mandya, Karnataka, Sri Narasimha has an excellent network of associates within the Sandalwood industry, which he has maintained through his high level of professionalism and quality direction. The industry recognises his exceptional talent and is already abuzz with his brilliant work. Speaking of Sri Narasimha's work cannot be complete without his recent project which is covered extensively by Karnataka media.

His work caught the eye of producer Vikyath, who chose to collaborate with him on the upcoming Kannada movie, Inspector Vikram. Starring Prajwal Devaraj and Bhavana in the lead roles, this work is Sri Narasimha's directorial debut and is already garnering much attention from eager moviegoers. The newspapers are full of news about this unique film where the fight sequence is shot on Phantom camera with thousand frames. When Sri Narasimha is involved, one always expects some exceptional direction and this film is going to be no exception. While the public awaits Inspector Vikram, the media has already built high expectations of success. Coming from the lens of Sri Narasimha, this film is going to be nothing less than excellence.

Sri Narasimha currently lives and works in Bangalore, where he spends his time directing feature films. A strong achiever in bringing an interesting angle to any movie script, he is looks forward to lending his directorial talent in the making of ad films Web Ads, and more.

Sri Narasimha is a name the industry reckons with and we are proud to be associated with him. Pictures Unfold looks forward to creating some exceptional work under his guidance.
Sri Narasimha's Social Profiles