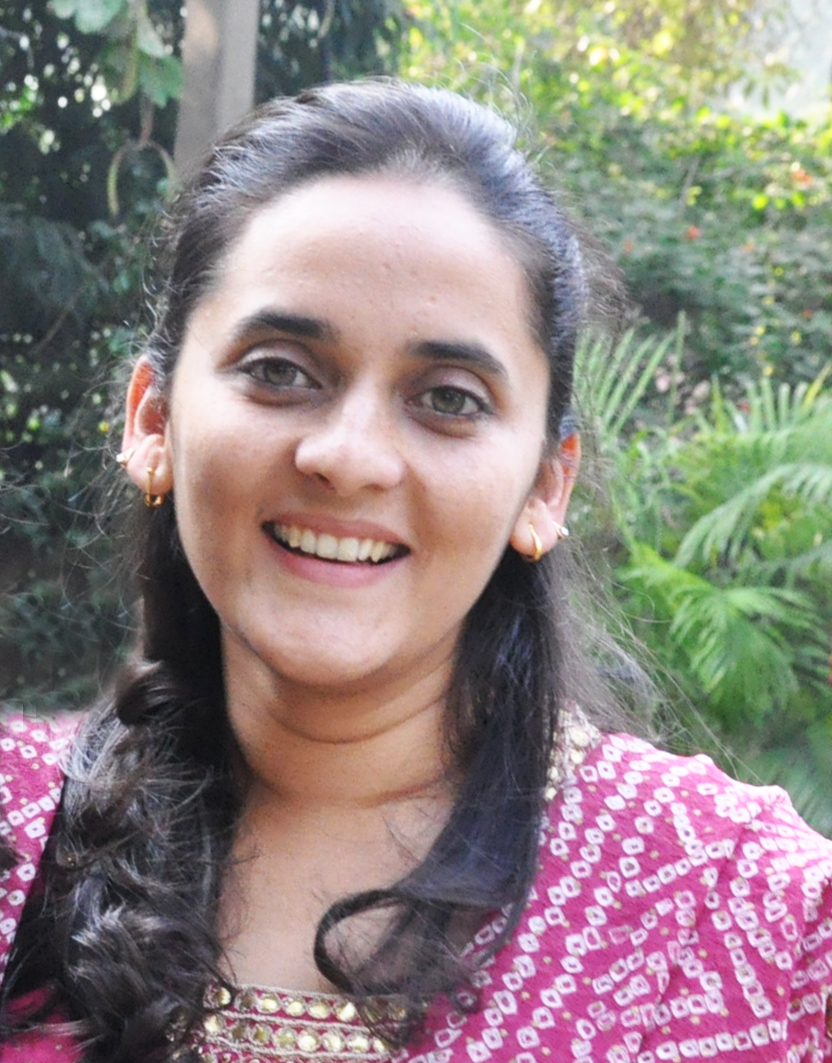 Suchitra Sathe – Editor
Suchitra Sathe is a Film Editor par excellence, specialised in fusing all elements of a film seamlessly.

Film editing requires one to step out of their shoes and enter the mind of the director; to visualise the film's world as they do and to then tie all the various shots together to convey that to the audience in a smooth and engaging manner. For Suchitra Sathe , this film editing technique comes naturally and she has made a powerful impression in the world of Indian cinema. Here is the journey she embarked upon from 2007 to date.

Having completed her postgraduate studies in film editing from FTII (Film and TV Institute of India), Suchitra Sathe went on to make her mark in Marathi cinema. Her first feature film, Mahek, directed by Kranti Kanade in 2007, tells the tale of a little girl who tries to achieve her goals with the help of an unlikely ally. The film touched everyone hearts and her potential as an editor was quite evident.

Suchitra has also edited the 21-minute short Bhojpuri film Udhed Bun, which went on to win the Silver Bear (jury prize- 58th Berlin film festival) in 2008. Directed by Siddharth Sinha, the film won praises for its imaginative storytelling and modern narration. And a lot of credit was given to Suchitra's fine editing skills.

Other films Suchitra Sathe has worked on include Gabhricha Paus in 2009, Time Please in 2013 and the national award winning film Ringan, in 2017. Directed by Makarand Mane, Ringan has touched the hearts of audiences with its feel-good tale of love and the pursuit of happiness. It was screened at Cannes Short Film Corner, London Indian Film Festival and even won an award at the 14th Stuttgart Indian Film Festival. That was yet another feather in her cap. And there has been looking back ever since.

With her inimitable style and choice of unique projects, this is certainly a film editor whose work can be watched repeatedly by audiences of all ages. Suchitra Sathe currently lives and works from Pune, Maharashtra.
Suchitra Sathe's Social Profiles