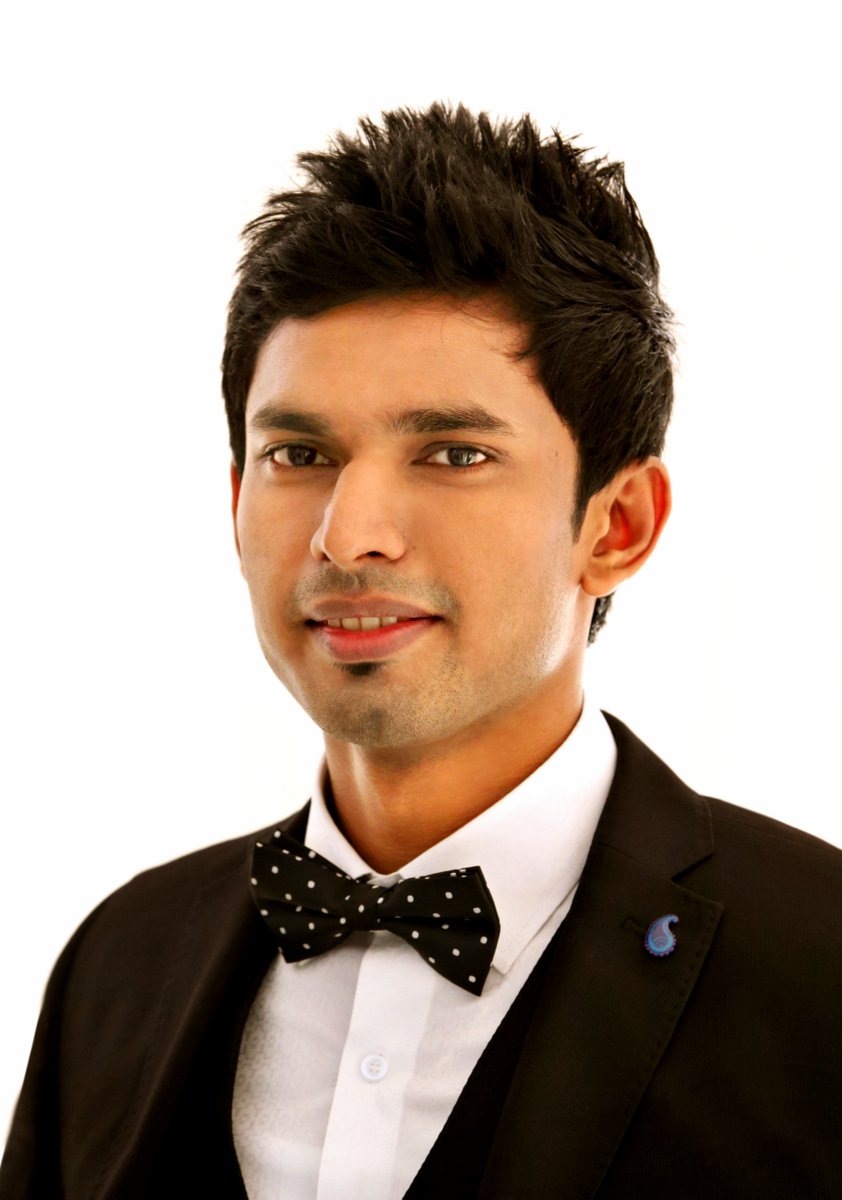 Prince George – Music Director
Prince George crafts audio into a creative soundscape for Indian films, raising the bar for audio engineers everywhere.

Being a creative spirit, Prince George studied music for around 10 years and was even featured on the reality show Gandharva Sangeetham in 2003. Deciding to pursue a career in audio design, he went on to complete a degree in Sound Recording & Design from the FTII (Film and TV Institute of India, Pune).

Showing his prowess early on, his diploma film, Allah Is Great, was screened at the International Film Festival of India (IFFI). The 25-minute short film was directed by Andrea Ianetta and was nominated for the Student Oscar Awards in 2012. It found favour overseas as well, having been screened at film festivals in Kyoto, Hong Kong, Florence, and Jaipur.

Prince's creative style is to use everyday sounds to recreate the effect that the director is aiming for in the film. His proficiency in the sound process lead him to be selected to work on Surang, a short film done during his second year at FTII, and Monsoon Moods, a documentary which was screened at both the IFFI and the Le Fante Festival in Italy.

After his course was complete, he was selected for overseas collaborations, which were made possible through digital technology. He composed the background score for the Omani film, Azeel, while living in Mumbai. This film was screened at the Dubai International Film Festival. Another overseas collaboration that worked successfully was with the 17-minute short film Kids in Suits for Alexander Reinach. The film was screened in New York in 2011.

Prince George lives in Cochin, Kerala where he works on numerous Hindi language and Malayalam film sound projects. His work includes creating jingles for top brands like Asianet, Uncle John Ice Creams and so on. It is his firm belief that sound is the medium through which a film is made more memorable. He, therefore, designs sounds that capture the essence of the film, allowing audiences to embark on an audio journey that ties the different elements of the film together in the perfect way.
Prince George's Social Profiles