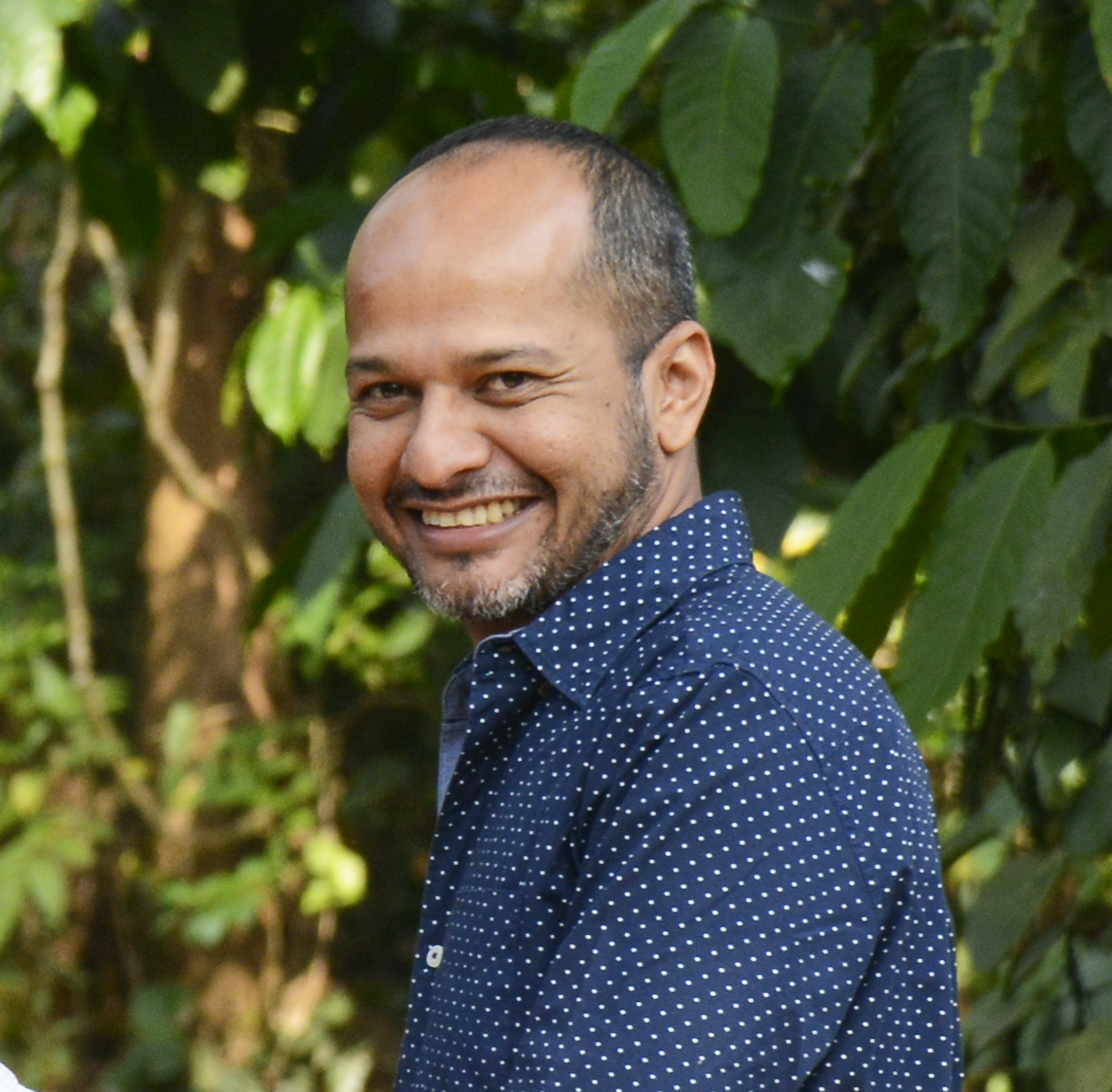 Vaanu Timaya – Film Producer
Vaanu Timaya is an Indian film producer working to filming interesting concepts with great content.

As is characteristic of any good film producer, Vaanu Timaya has a creative sense of vision and a keen eye for the extraordinary. His innovative style of thinking has lead him to keep endeavouring for new avenues of revenue generation while keeping the entire production together for success.

Vaanu has had the right exposure to the economics related to making any business flourish. He is best known for his business acumen and ability to pick the right horse to bet on. He is involved in more than one venture and each one is distinct.

Vaanu Timaya contributed as a digital media consultant for the feature film, Ring Road which was filmed in Kannada in 2015, and was recognised by UNESCO for having been made by an all-women crew. The film is a psychological thriller that is based on a true crime that occurred in Bangalore, India. UNESCO featured this film in their book on gender equality, heritage, and creativity.

Vaanu Timaya and Priya Belliappa (film director) co-founded Pictures Unfold, an Indian film production house. Pictures Unfold was born out of a love for film and as a means to help connect versatile filmmakers who are involved in all aspects of a film with those who need engaging content created for diverse audiences.

Vaanu Timaya recently produced Frayed Lines, a short film directed by Priya Belliappa. Frayed Lines revolves around the lives of migrant workers in the coffee estates of Kodagu.

Vaanu draws on the collective expertise of his talented team to help fulfill a production from end to end. He leads it with his knowledgeable foresight and attention to detail, which bolsters every project he embarks on with success.